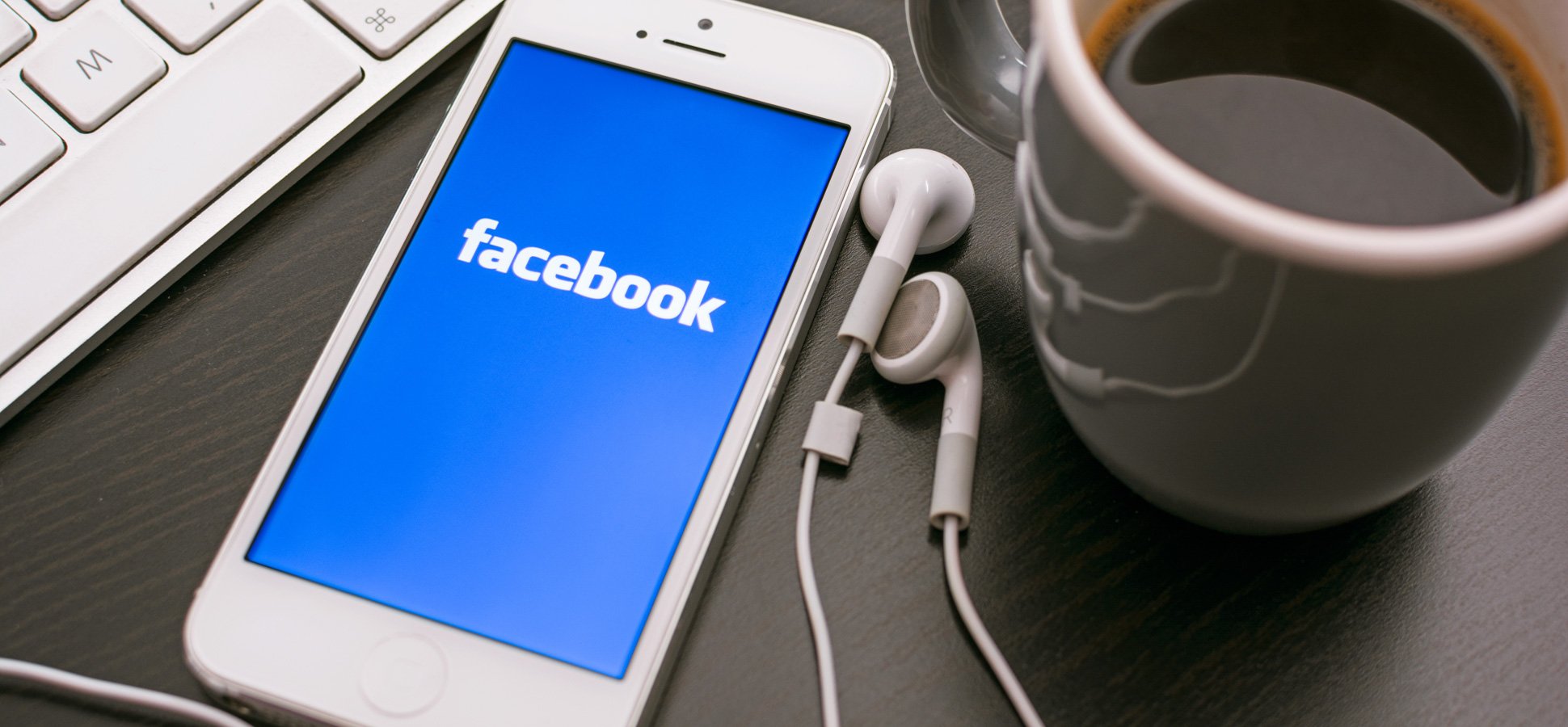 Make the most of these unprecedented times and take advantage of the lower costs of Facebook ads.
During this worldwide pandemic, we're all facing a lot of changes in not just our work lives, but at home too. This inevitably brings changes for business – whilst essential businesses are still operating, others are working from home and some have closed until the lockdown has passed.
These changes have affected the marketing landscape and, as a result, marketing budgets have been re-assessed, in some cases cancelled completely – particularly with the likes of event-based businesses, weddings and travel.
So, for those businesses who are still trading – what does that mean?
The landscape of Facebook ads is much less crowded, meaning that more people see your ads. In addition, people are spending more time online – well what else can we do?! As a result, more people are seeing ads.
Your advertising spend is likely to reach more users for the same price, giving you the opportunity to capture a larger audience and gain from it.
Ideas for your Facebook ads:
Reach campaign
Whilst this type of campaign isn't specific in driving conversions, it's a good time to take advantage of the low costs and widen your net to raise awareness.
If you use video as your creative you can then retarget your audience of video viewers through a more conversion specific campaign.
Custom audiences:
Custom audiences are what make Facebook ads so effective.
These audiences' behaviour has proven that they're interested, and remarketing to them can help you take some of the guesswork out of your efforts.
Lookalike audiences – if you've not tried these yet then you really should. These are audiences based on behaviours similar to your existing audiences, such as people who like your page or previous buyers.
Engagements – users who have previously engaged with your Facebook ads.
Website traffic – If you have the Facebook pixel installed on your website, you can retarget your customers in a number of ways.
Email lists – you can upload your email data for retargeting purposes and Facebook matches the emails to users. It's worth noting that the success rate isn't always great as not everyone has the same email linked with their Facebook account.
A/B testing
Now is a better time than ever to test, test, test – make the most of the low costs and optimize those ads.
Experiment with different headline copy, images, videos and even new ad formats.
Need help with your Facebook ads?
Don't forget we're always around to help, just drop us an email or give us a call on 01484 950788.