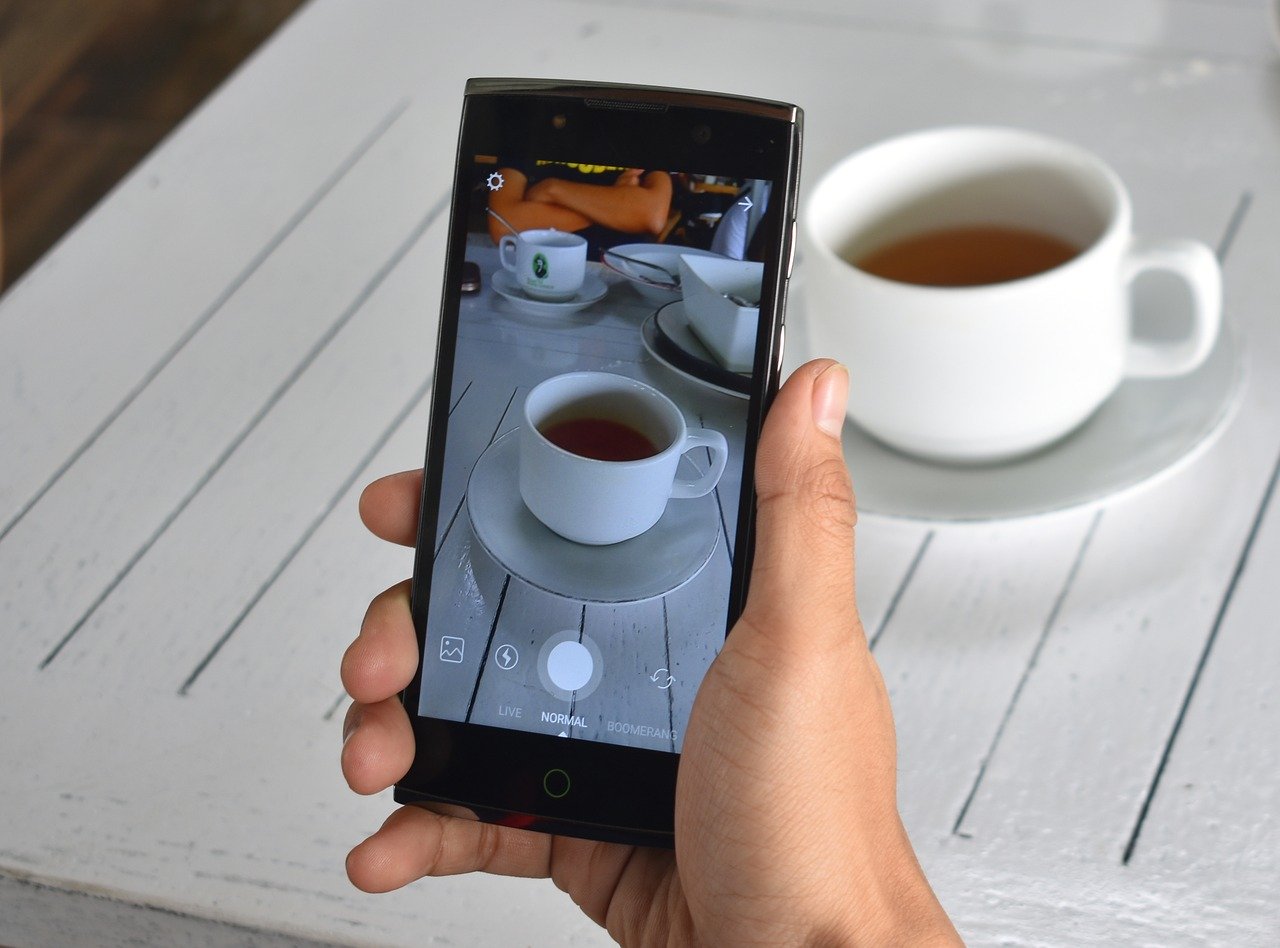 With Instagram set to take over Facebook in terms of numbers later this year, can you afford to be missing out on this social media platform for your business?
Instagram first introduced its algorithm in 2016 and it has been developing and changing it ever since.
So what factors about the Instagram algorithm matter? How can your business or brand be seen at the top of the newsfeed?
Here are the 3 Instagram algorithm ranking signals >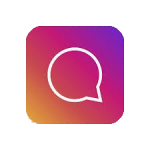 Relationship-based on interaction history
Instagram wants their users to spend time on the app in a more meaningful way, not just scrolling. The algorithm bumps up posts from accounts that a user already interacts with.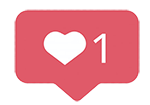 Interest – post type
Instagram wants to give people what they want. If users have reacted with a certain type of post in the past, the algorithm is more likely to show that type of post in their news feed.
A great example – if users watch more videos, then they are more likely to see more videos in their news feed.

Timeliness
Posts that are more recent are more likely to be pushed to the top of people's feeds. This means that posting when your audience is online is key. With everything that is going on at the minute, understanding when the best time to post can be confusing. Keep an eye out for regular tips on our social media platforms for more on this.
Other factors include:
-Frequency of use: The algorithm shows the best and most popular posts since the last time a user opened the app. Therefore, if users don't log in frequently, they will only see your post if it's performing well in terms of engagement.
-Session time: Users that spend more time scrolling their news feed will see more posts.
-Follower count: A user who follows thousands of accounts might not see every post. If users just follow a small number of accounts then they are more likely to see all the posts from the audience they follow.
Tips to follow
Focus on community engagement to help engage with your users and they can reciprocate. Actions such as DM's, tagging posts, leaving comments are all actions that indicate close relationships. And not forgetting likes, re-shares and views.
Post consistently – to gain momentum with the Instagram algorithm, you need to first build relationships with your audience. When you are creating a content strategy, think about what is achievable content-wise and stick to it.
Use a variety of content to suit different users. Keep your stories up-to-date as well as your regular posts.
Keep a close eye on your analytics. Which posts are doing well with your audience? Maybe videos are working better than images?
Upcycle your content – Generating content can be a challenge for some. Use content that you know works by using it differently. How about turning some of your video content into stills or GIFs? Make a series of photos into a slideshow. Take more than one photo of a desired image from a different angle so that you can use it for a different piece of content.
UGC – User Generated Content. The obvious benefits are tagging the users in the posts, but others are more likely to engage with it and it ticks all the boxes with the algorithm.
Collaboration – finding a complementary audience can bring in a new angle and help with the algorithm.
Use hashtags properly – misuse of hashtags can get you on the wrong side of the algorithm. Use hashtags that are relevant to your brand, industry and audience.
Things that don't affect the algorithm:
If you have a personal or business account
Whether your content is branded or organic
Along with these simple nuggets of advice, we are brimming with ideas on how to master Instagram for business. Get in touch today and learn more about how we can help you with your Instagram strategy or help with managing your Instagram account for you.