Social Media Training at hellomint
hellomint can offer tailored social media training to individuals or groups either at your place of work or off-site.
Learn up-to-the-minute social media techniques with our proven social media training. We can provide quick and easy "tricks of the trade" advice together with help on which social media platform is right for you and your company.
The social media topics that can be covered include how to build a social community, social strategy, how to deal with a social crisis and how to measure your success.
We offer training on Facebook for Business, Twitter, Google+, LinkedIn, Pinterest, Instagram and YouTube – or a combination of different social media platforms.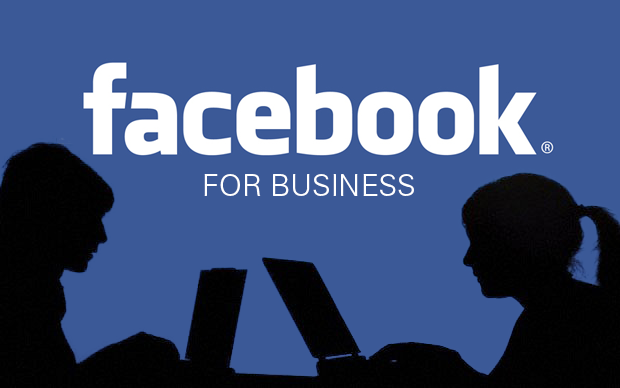 Please get in touch today to discuss social media training packages.