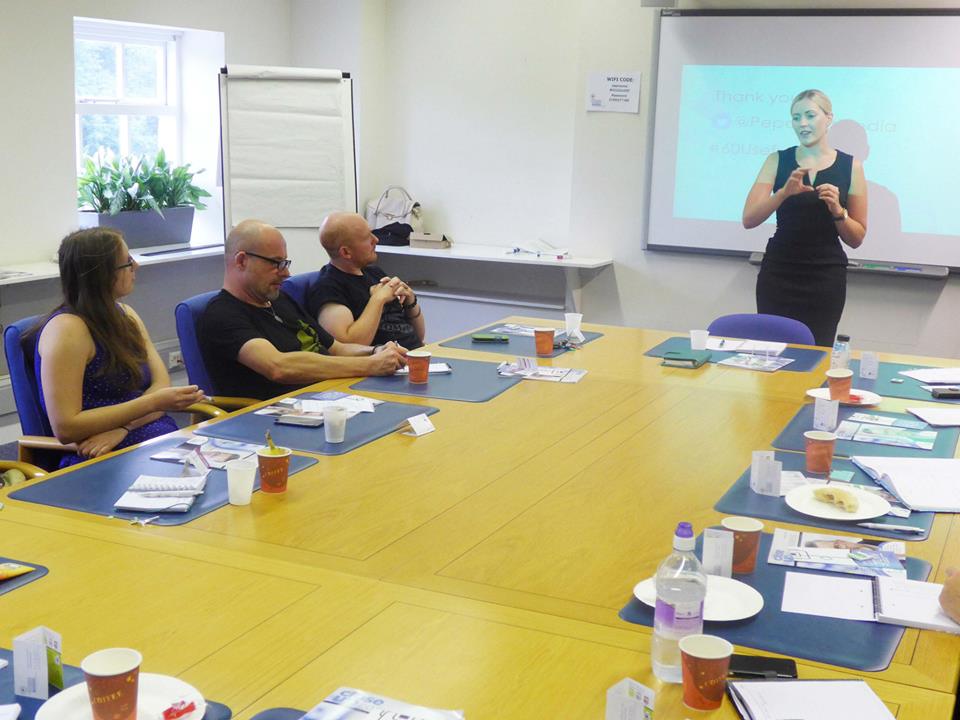 Experts In Social Media
Our team have over 8 years experience in social media. We are constantly keeping up to date with the latest trends and innovations in our industry.
Commitment to our customers
We genuinely care about the success of our work. We go that extra mile to ensure that our work is completed to the highest standards.
Customer Reporting
All our work is reported and measured to ensure our work is reaching the right people, at the right time. Thus ensuring that you receive the best visibility